Welcome to HM Property Management
Previously "Wildernest Community Management"
Managing Home Owners Associations involves so much more than collecting dues and picking up trash. Wildernest is in the business of managing, preserving, protecting and enhancing the operations and assets of your Community Association...and doing so, through the creation, enactment and the adherence to a plan designed to efficiently meet the most important objectives of your Community. Wildernests' seasoned management team and proven operating systems will add a fresh perspective to your HOA's management and its bottom line.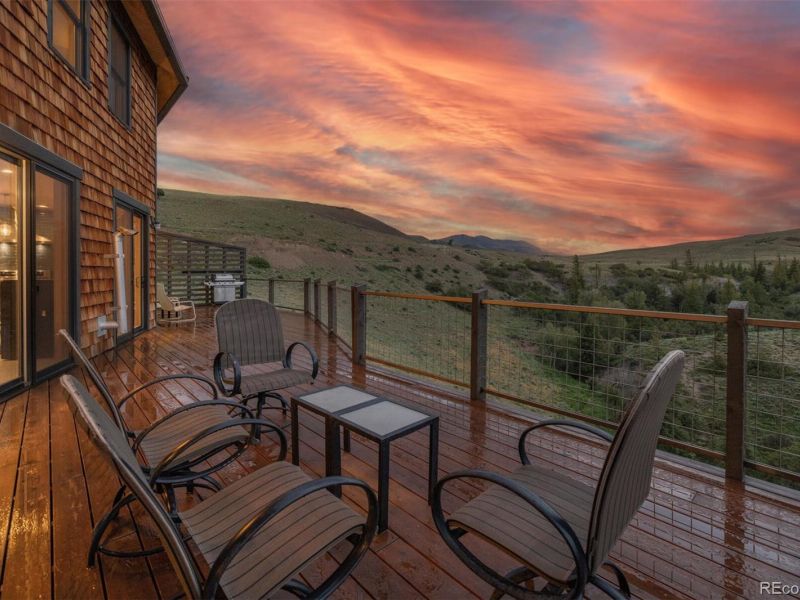 HOA Professionals
HM Property Management's motto "Surpassing Expectations" is expressed through our team of experts in community management, dedicated to the highest principles in the industry. It all comes down to trust and peace of mind. You need a company that becomes a passionate guardian for your community and acts as an advocate for the Board to assure your success.
HM Property Management does just that. We've become an industry leader by using our 40 years of experience, practical knowledge and tradition of service to rigorously work for you as a problem solver. The bottom line is we work for you, so you don't have to work so much.
Size and Scale
Resources ofHM Property Management provide the size to utilize significant economies of scale in: purchasing, recruitment, staffing, contracting for services, management and utility negotiations guaranteeing savings on contracted services to the benefit of the Community Associations we manage.
Personal Attention
HM Property Management is professionally staffed to assign an individual Community Association Manager, HOA Accountant and Property Manager (and requisite staff) that complements your Board of Directors and best fits your needs and desired level of service.
Board Advocate
HM Property Management acts as an advocate for the Board of Directors to assure your success by offering meeting assistance and ongoing educational seminars and training.
Desired Results
An unparalleled track record for providing quality service to Community Associations in Summit County. You have our assurance that every community, large or small, receives the same, high quality service on which our reputation has been established. HM Property Management is proud of our 38 year heritage, of helping HOA boards manage their communities. Through every challenge and opportunity, we have earned the reputation, that we get the job done.
HM Enterprises
204 Wildernest Road
Silverthorne, CO 80498
Summit Stage
Summit Stage offers free public transit service within Summit County, Colorado
Summit Stage App
Use Summit Stage's SmartBus System or Download our Summit Stage App
Urgent Service Call
P.O. Box 1069
204 Wildernest Road
Silverthorne, CO 80498